Download Geia™ OS & IoT Firmware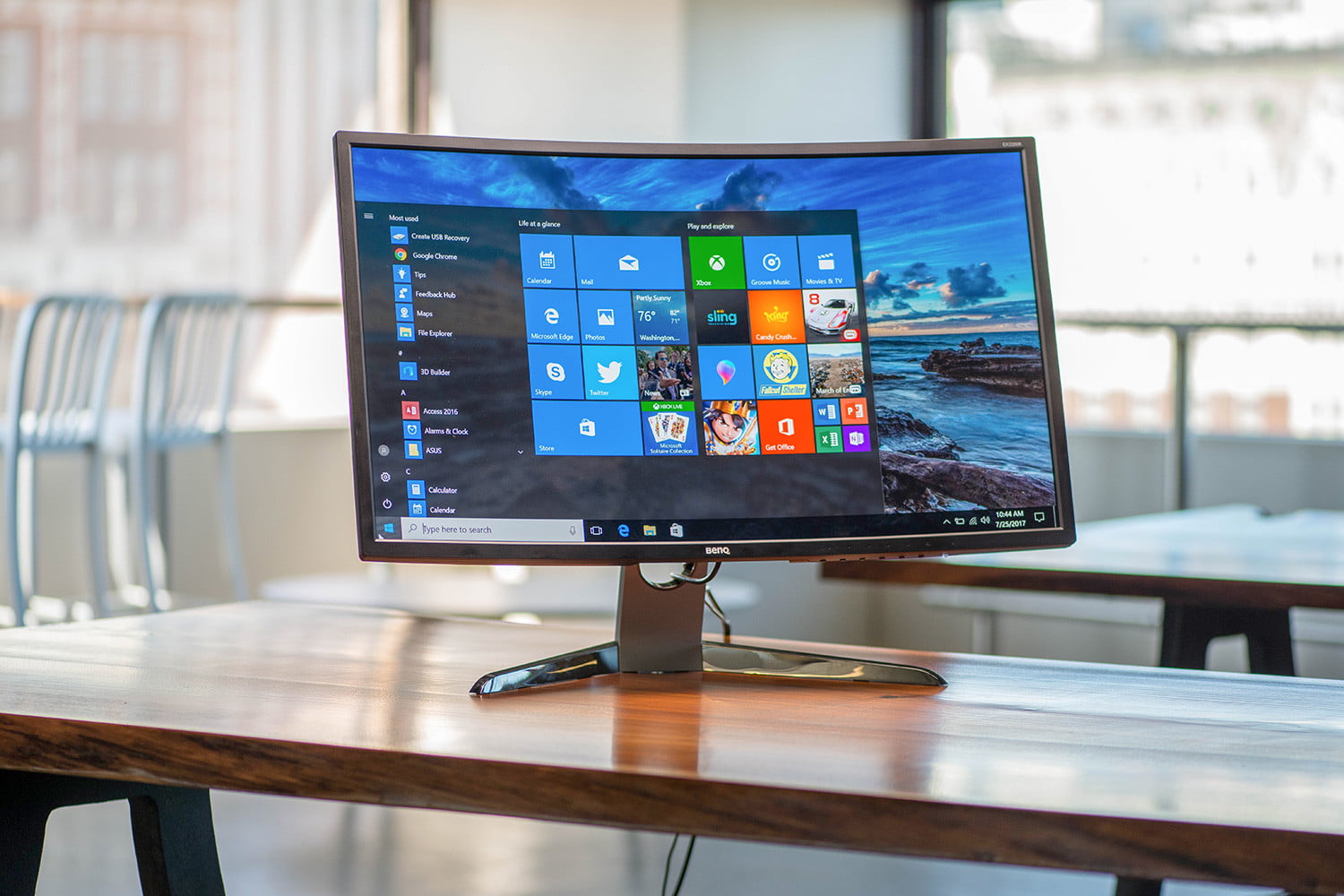 Geia™ Cloud Desktop
Use your favorite browser to access our cloud desktop APP & enjoy most of the features available in the APP.
Getting Started
Check out the documentation to assemble the IOT Gateway & Nodes where after you can configure your automation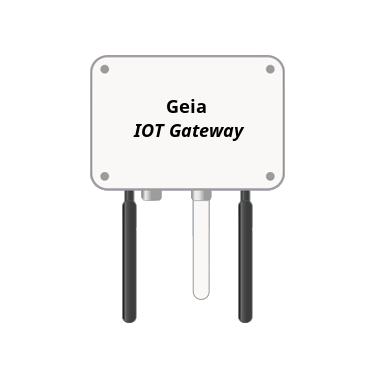 Setup Geia™ IoT Gateway
Read documentation to assemble the IoT gateway & follow the setup using the easy wizard in the APP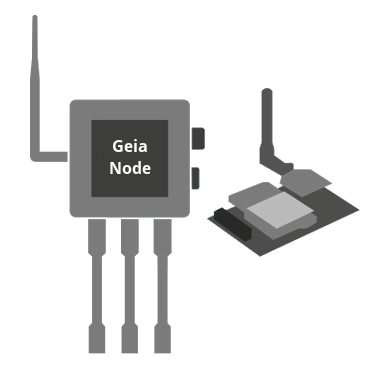 Pair IoT Nodes, Sensors & Relays
Assemble & connect the nodes with sensors & electrical relay switches, integrate on your own system then use the APP to pair each Node, sensor, relays & solenoid valves.

Add Zones & Setup Automations
Setup your grow environment, add grow areas & simply configure grow automation  functions click-by-click using our user-friendly app.
Re-brand the system to suite your buisness
Implement hardware in your grow products & re-brand APP